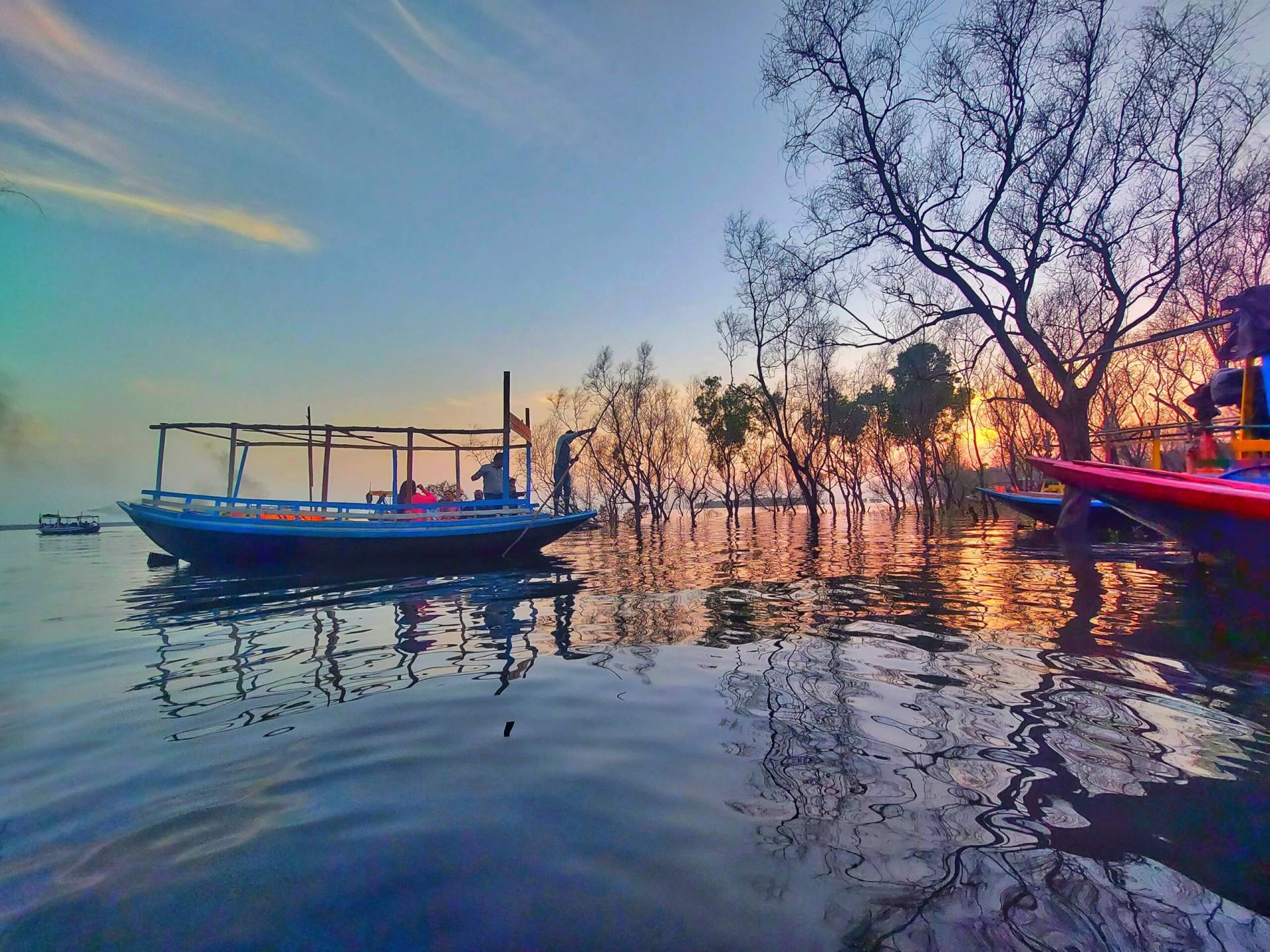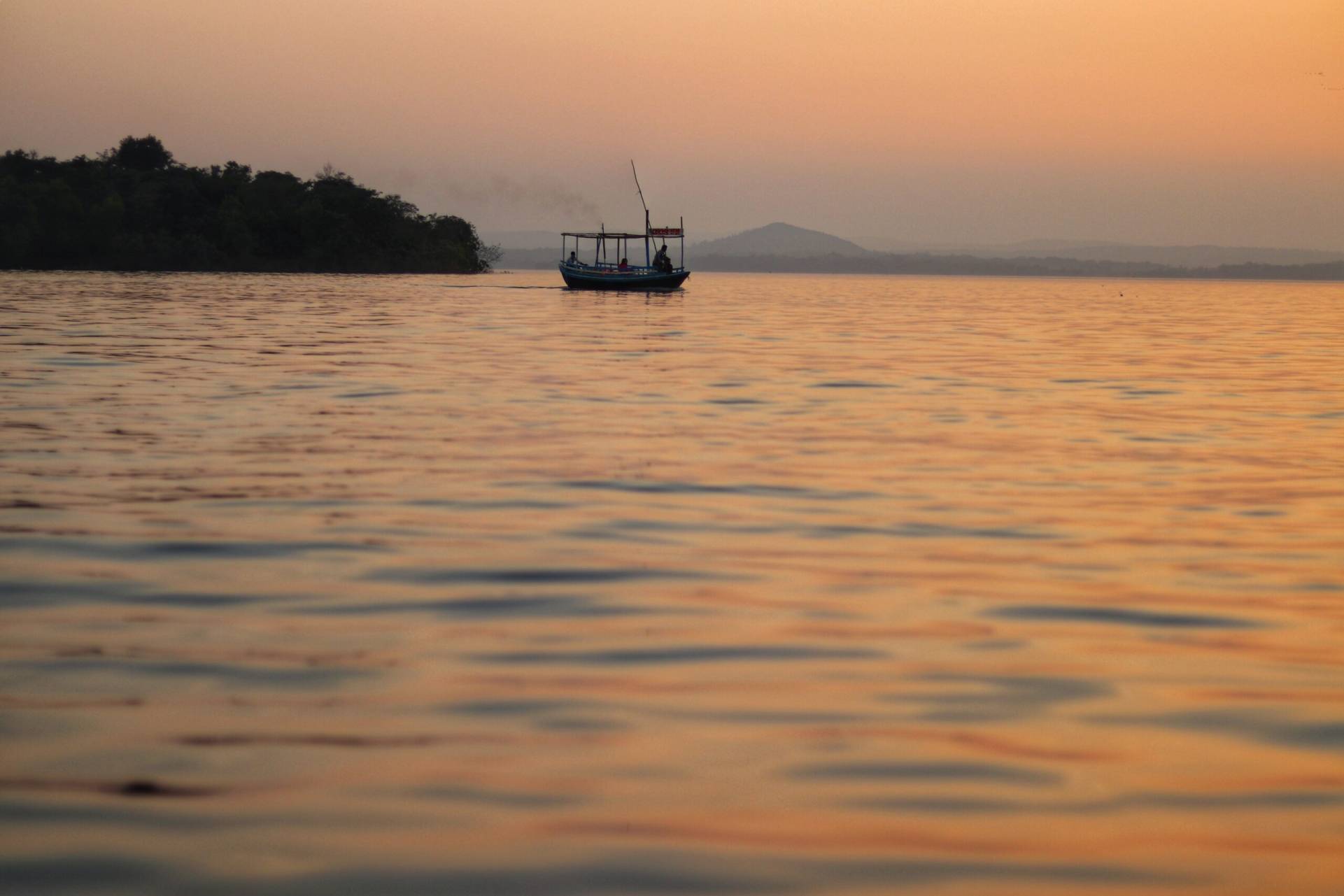 mukutmanipur-tourism-full-details_1
mukutmanipur-tourism-full-details_2
mukutmanipur-tourism-full-details_4
mukutmanipur-tourism-full-details_5
mukutmanipur-tourism-full-details_6
mukutmanipur-tourism-full-details_8
mukutmanipur-tourism-full-details_9
mukutmanipur-tourism-full-details_10
mukutmanipur-tourism-full-details_12
mukutmanipur-tourism-full-details_13
mukutmanipur-tourism-full-details_14
mukutmanipur-tourism-full-details_16
mukutmanipur-tourism-full-details_17
mukutmanipur-tourism-full-details-deer-park
mukutmanipur-tourism-full-details_11
mukutmanipur-tourism-full-details_15

Mukutmanipur is the perfect one- or two-days weekend getaway place, this place is one of the most attractive tourist destinations at the Khatra subdivision of Bankura District of West Bengal. Mukutmanipur is located at the copulation of Kumari and Kangsabati river, border of West Bengal and Jharkhand. Here we describe Mukutmanipur Tourism Full Details that must help you !
How to reach Mukutmanipur from Kolkata:
Here we describe Mukutmanipur tourism full details so first how to reach Mukutmanipur, Mukutmanipur can be reached in many ways. The nearest town of Mukutmanipur is Khatra. Bankura is only 55km away.
Bankura is the nearest rail head. One has to reach Bankura first then has to take a bus or car to reach Mukutmanipur. Regular buses is available between Bankura and Mukutmanipur. Government bus (SBSTC) is also available for going to Mukutmanipur from Bankura, Private bus is good but SBSTC bus services is good compare another buses.
You can also reach Mukutmanipur from Bishnupur but it will take much more time. so my opinion when you go Mukutmanipur Bankura route is best.
Howrah Railway station >> Bankura Railway station >> Bankura Bus stand >> Mukutmanipur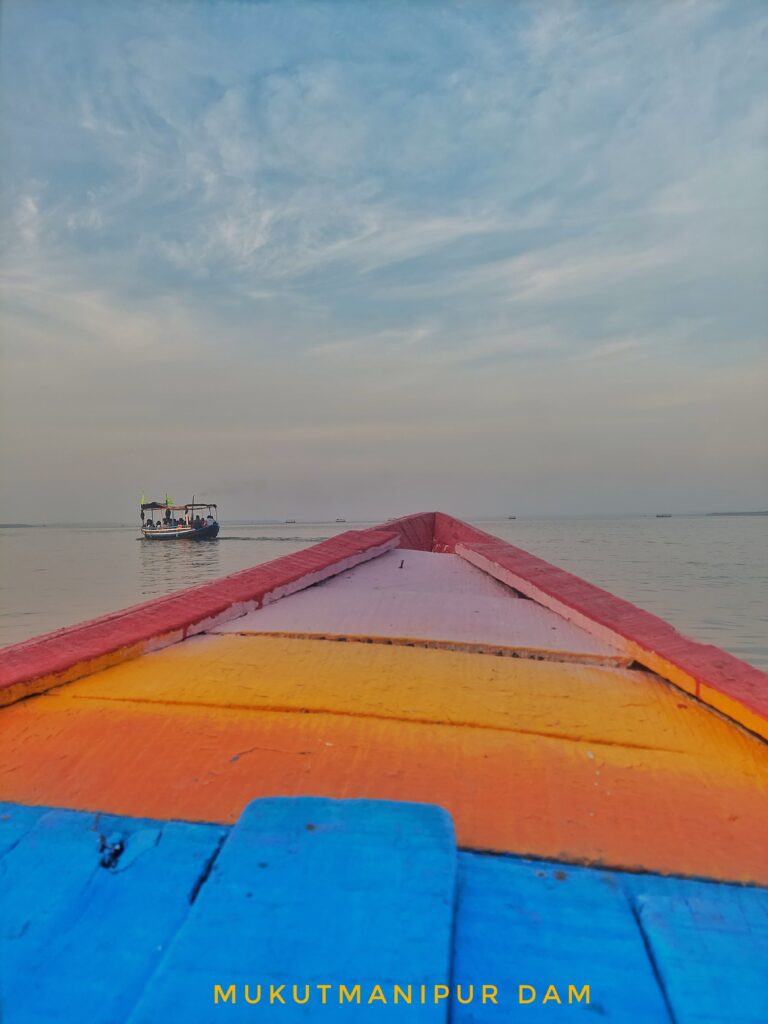 How to reach Mukutmanipur from Kolkata by Car:
You can easily reach by car from Kolkata. To reach Mukutmanipur by car you have to take Kolkata >> Tarakeswar >> Arambag >> Bishnupur >> Bankura >> Mukutmanipur, which is approximately 241 km
Another but recommended route to reach Mukutmanipur is like Kolkata >> Kolaghat >> Panskura >> Midnapore >> Goaltore >> Sarenga >> Raipur >> Mukutmanipur, which is nearly 229 km approximant 5.30 hrs time required.
>>My opinion when you go to Mukutmanipur by car or bike at first check the route, which route is comfortable for you then go. Also you will get regular bus service from Kolkata to Mukutmanipur.
5 Places To Visit In Mukutmanipur: 
Kangsabati Dam:
Mukutmanipur Dam is built in 1956 on the Kangsabati river. is second largest earthen dam of India, also this is the most scenic dam in West Bengal. You may take a boat ride on dam, when you ride on the boat you will see a scenic natural view, and the dam looks much beautiful during sunset time, In one sentence this dam is a very beautiful for natural view. The boat ride will take you to Deer Park and then Pareshnath temple. <<Map>>
Musafirana Viewpoint:
Musafirana view point is considered to be the highest point of Mukutmanipur. This view point is situated just near the dam and the view of the dam from this point is very beautiful. And also there is a beautiful park, this park has many trees and flowering plants, and park ticket price is Rs: 10/- <<Map>>
Deer Park:
The deer park is situated in the middle of the Mukutmanipur dam, this deer park name is Bankupuria deer park. You can take a boat ride to reach the other side of the dam. From there you can hire a motor rickshaw or either walk to cover the distance of 2-2.5 km, the road condition is very bad. And there is no park cost but the van takes around Rs 100/- for 5 persons.
In the park there are as many as 40 deer present but you can see highly 5-6 deer in the park. The rich green climate adds to the natural beauty of the place. Here you can also find eagles and species of different birds in the forest and you can also find monkeys on the trees. This place is very entertainment for children. <<Map>>
Pareshnath Shiv Mandir:
This Pareshnath temple is situated on the hill top beside the Dam. To reach Pareshnath temple you have to climb up some steps from the dam barrage. The view of the dam from the Pareshnath temple is very beautiful. There is one Shiva Linga at the top. I'll recommend you to visit this place during evening sunset time. <<Map>>
Noadihi-Baroghutu Sunset Point:
Noadihi sunset point is the very beautiful sunset point that situated near Mukutmanipur Dam. To get to Noadihi you have to take the Baroghutu beside the Peerless Resort, just after cross the Baroghutu you will reach Noadihi. Recently West Bengal government has started to construct an accommodation there for tourists. Baroghutu sunset point not in google map, you ask the local people where this place.
Best Time To Visit:
In Mukutmanipur the season of summer starts from April and till June. This time the temperature can be as high as 45 degrees Celsius. It is not a best time to visit Mukutmanipur during the summers. Heat temperature and other summer-related issues can appear.
The season of monsoon starts from July and till September. This time due to the rainy season, issues related to humidity and also transportation.
In Mukutmanipur, winters start in the month of October and can till up to February. The temperature can be pleasant with December and January being cold. Overall, it's a good time to visit Mukutmanipur and spend some days in this natural beauty place.
Where to stay at Mukutmanipur:
Youth Hostel: This hotel is located at a prime location entrance of the Dam. You can booked from youth hostel website. <<Mapp>>
And also there is good resort Sonajhuri Prakriti Vromon Kendra. This is under West Bengal Forest Department. This resort is located on a hill top. You can booked room from WBFDC website. <<Map>>
And also there are mane hotel Ahalya Lodge, Peerless Resort, Hotel Amrapali, Aranyak Resort, Hotel Pink Ross, etc and also many other lodge are available in Mukutmanipur. All the lodge are located on the hillock and very well maintained good, and very delicious Food served at the lodge in reasonably priced . Staff behavior is good. And lodge rent is start from minimum Rs: 700/- per day.
Hope you liked this article on Mukutmanipur Tourism Full Details. Do share your views with me within the comments section below and If this article was helpful so share this post with your friends on Facebook and Twitter. It would mean a lot.
🔶Best Places To Visit In Kolkata:-