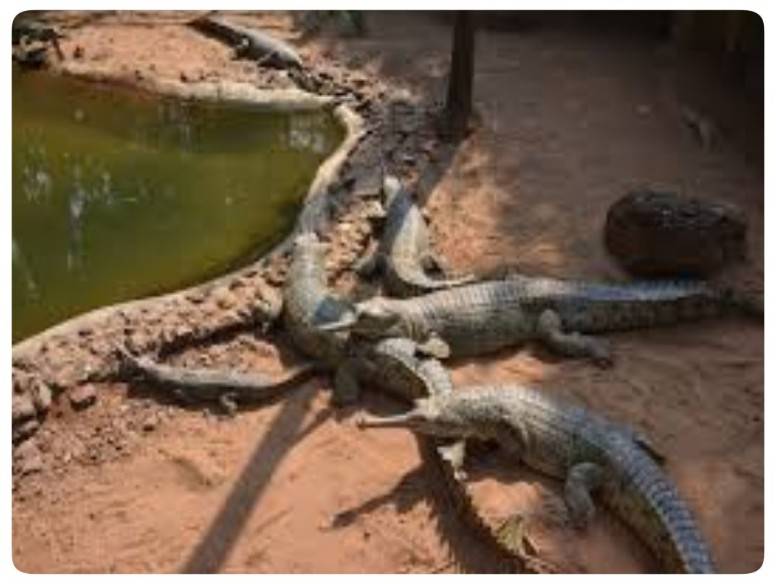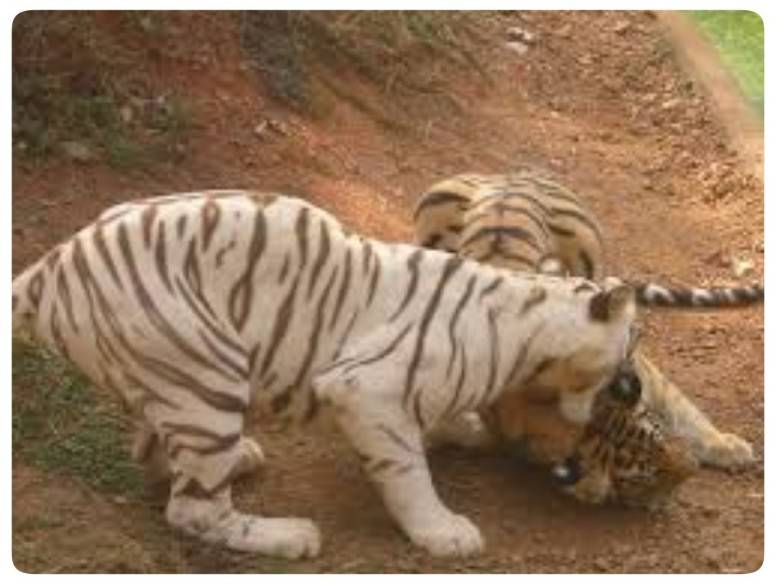 nandankanan-park-image (1)_copy_776x584
nandankanan-park-image (2)_copy_776x584
nandankanan-park-image (3)_copy_776x584
nandankanan-zoological-park-2_copy_900x800-01_copy_776x584
nandankanan-zoological-park-1_copy_900x800-01_copy_776x584
nandankanan-zoological-park-3_copy_900x800-01_copy_776x584
nandankanan-zoological-park-6_copy_900x800-01_copy_776x584
nandankanan-zoological-park-7_copy_900x800-01_copy_776x584
nandankanan-zoological-park-8_copy_900x800-01_copy_776x584
nandankanan-zoological-park-9_copy_900x800-01_copy_776x584
nandankanan-zoological-park-10_copy_900x800-01_copy_776x584
nandankanan-zoological-park-11_copy_900x800-01_copy_776x584
nandankanan-zoological-park-12_copy_900x800-01_copy_776x584






Timings: Nandankanan Zoological Park open all days of the week except Monday. The park opens at sharp 8 a.m. in the morning and is closed at 5 p.m. in the evening
Entry Fee:
Children (3 to 12 years) = 10.00Rs
Adult = 50.00RsForeign Nationals = 100.00Rs
Camera Handy-Cam =100.00Rs
High-end Video Camera =500.00Rs
Movie Camera =4000.00Rs
Location: Nandankanan Zoological Park, Bhubaneswar-754005, Odisha, India ←Click here
Nandankanan Zoological Park, Bhubaneshwar Overview
Nandankanan Zoological Park is a prime attraction zoo of India. But unlike other zoological parks in the country, Nandankanan is built inside the forest and gives vibes of completely natural and pleasant environment. The animals are kept in houses with greenery with a feeling of the real forest life. And live with no fear or of becoming the hunter's prey.
The park is 15 km away from Odisha's capital city, Bhubaneswar. And the Bhubaneswar railway station is located 18 km from the park. The Biju Patnaik International Airport is located at a distance of 20 km. Cottages for the tourists inside Nandankanan zoo are available, but only during day time, on reservation from the office of Deputy Director of this park.
Also Read :-Lord Jagannatha Temple, Puri (2022)| Timings, Location, Photos, History, Full Details –
Some unique facts about Nandankanan
• This Zoological Park is that thionyl conservation breeding center of Indian Pangolins within theworld.
• Nandankanan is that the solezoo in India that an express train named Puri-New Delhi express has been renamed as "Nandankanan Express".
• This is that the first zoo in the whole India where as the endangered Ratel snake baby was born in captivity
• Nandankanan is that the solezoo in India to possess an Open-top Leopard Enclosure.
• This Park is that the second largest heronry for Open Billied Storks in Odisha.
History Of Nandankanan
On 29th December, 1960, Sri S.K. Patil, the Minister of Food and Agriculture, Govt. of India opened the new Biological Park named as "Nandankanan" the heavenly garden of the God. And a Botanical Garden came up in the year of 1963. . The Nandankanan Biological Park was renamed in light of the fact that the park for the exhortation of the Odisha council Committee on Estimates, 1981-82."
Also Read :- Konark Sun Temple (2022) | Entry fee, History, Architecture Full Details –
Things To Do In Nandankanan
1. Boating
Boating on paddle or within the row boats within the blue water of Kanjia Lake is a memorable experience. The multi-celebrated Boat Ghat is redesigned and kept up to give new looks giving sufficient space to the visitor to enjoy. And appreciate the all-around flawless new water spreading over an area of more than 66 ha Lake. The boating service is not free but is for a reasonable price for better management and satisfaction of the visitors. The lake is also known for the rich floral and faunal diversity and beauty is declared as a Wetland of National Importance by the Govt. of India
A unique white tiger safari established on 1st October, 1991 over a neighborhood of 12 ha in natural surroundings. It provides exposes you to unique situation where the visitors are confined during a vehicle and therefore the animals roam within the open jungle. Nandankanan Zoological Park is that the primary zoo in India with a white tiger safari.
3. Lion Safari
A 20 minutes drive through the following roads crisscrossing the natural forest during a specially made for safari vehicle with full protection takes the visitors straight into the pride of lions within the lion safari over a neighborhood of 20 ha established within the year 1984
4. Open top Leopard enclosure
The open top Leopard enclosure in Nandankanan is during a lone amongst one in every of one among the only a few during this country which tries to exhibit this species in a large natural enviourment which is open to the sky. This enviourment has been designed aesthetically to maximize the visitor satisfaction without compromising the safety and security measures of the animal as well as the visitors. The enclosure which has an exhibit area with a deep moat also has 4 feeding chambers and a couple of back kraals. The entire enclosure has existing natural vegetation including 2 large banyan trees alongside the opposite trees and bushes. In addition to this, environmental enrichment by way of machan platforms, stone cave, wooden logs, water trough etc. has been provided to encourage them to enjoys natural activities
As well as there are many other things like Bear safari, Harbivore safari, Reptile park, Toy train, Library, Aquarium, Museum, Toy train and many other things that you can have fun with.
How to reach Nandankanan
As it's a very popular place for the tourist and visitors there are many ways to reach Nandankanan Zoological Park. You can simply book a cab after reaching Bhubaneshwar station or Baramunda bus stand or u can get on a auto to reach Nandankanan. And also u can ride MO bus to get to Nandankanan but please the bus Schedule to plan your ride.
Hope you liked this article. Do share your views with me within the comments section below. If this article was helpful, do share this post with your friends on Facebook and Twitter. It would mean a lot.