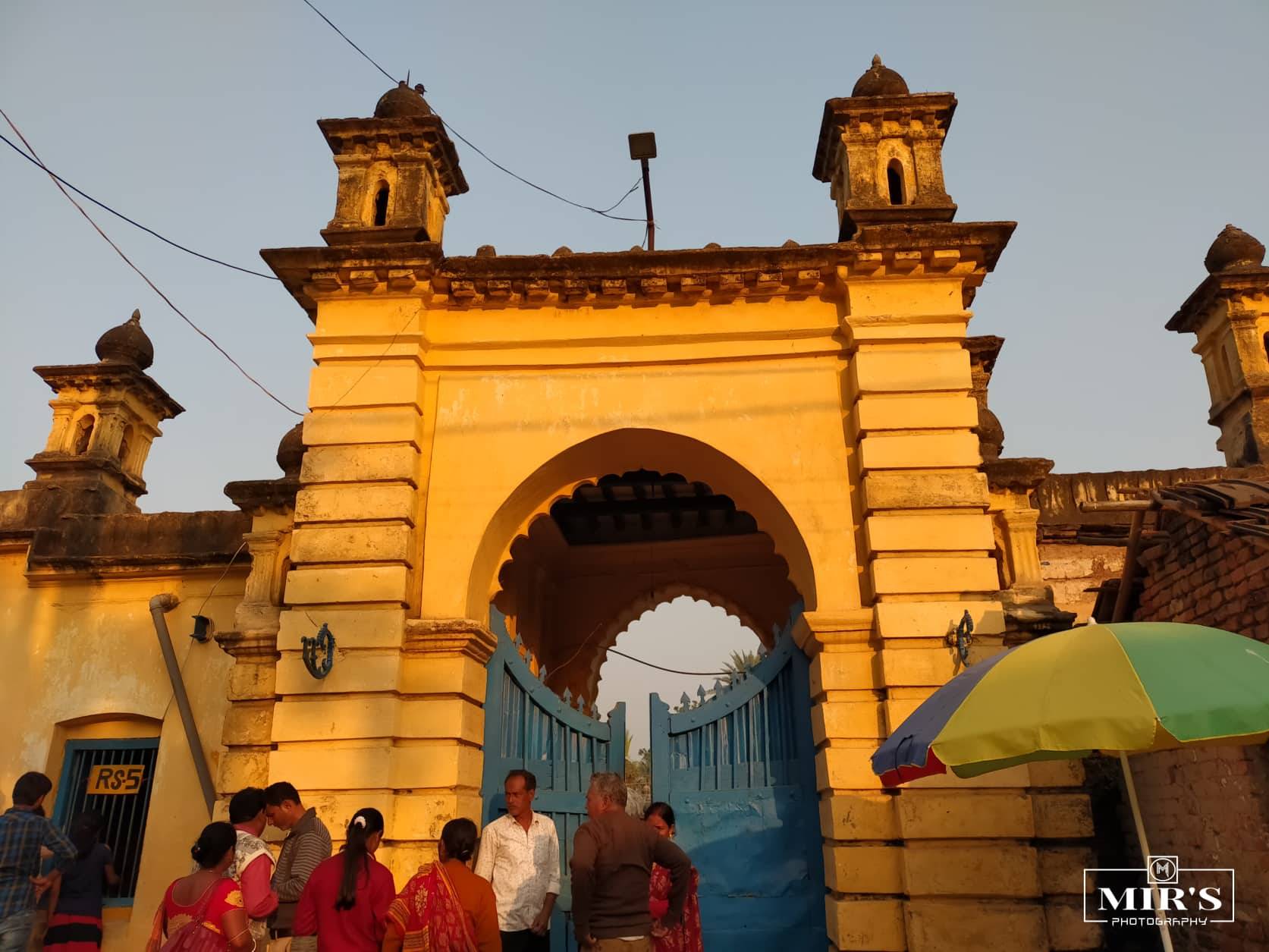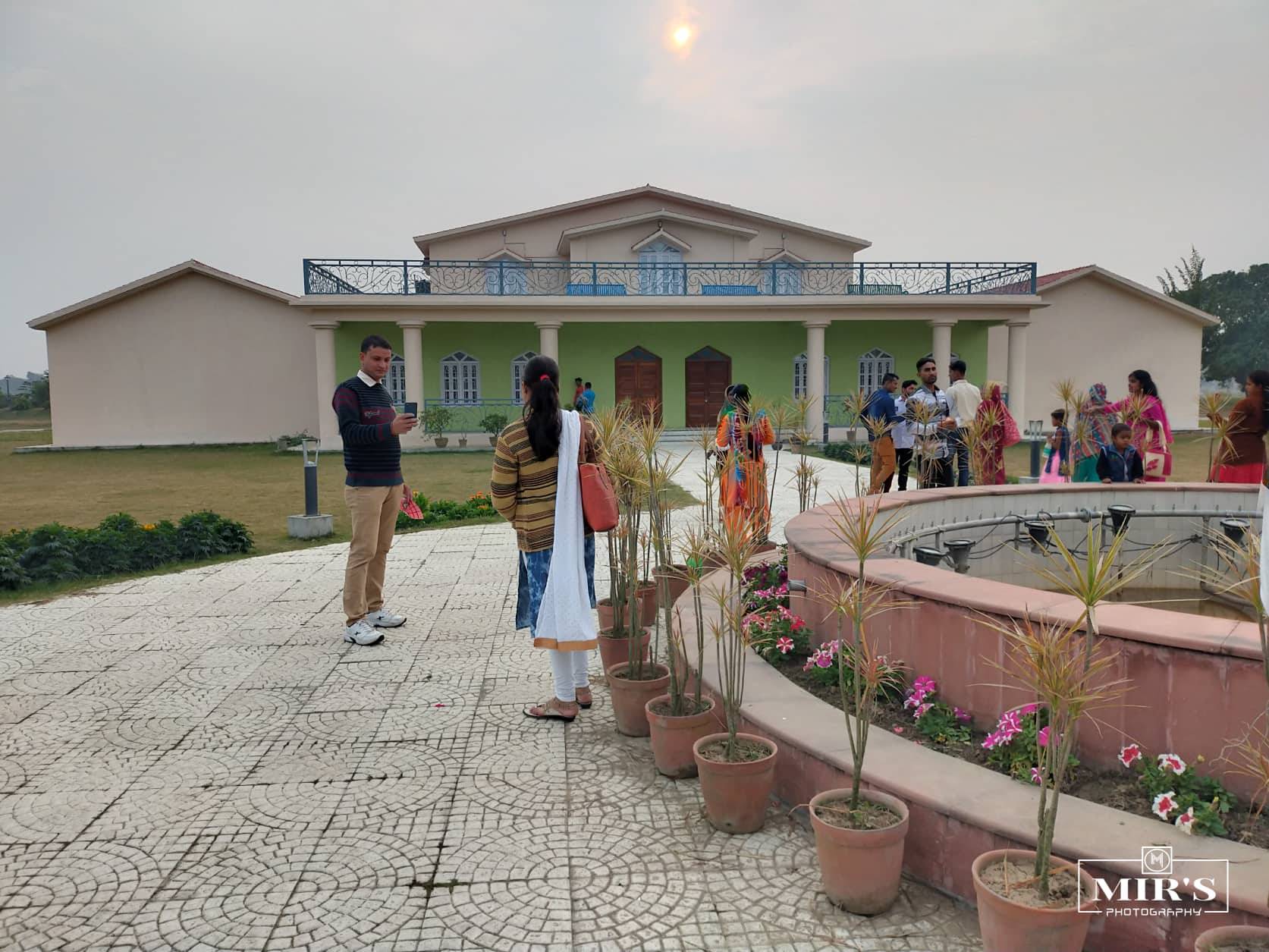 Hazarduari-Palace-murshidabad
Nashipur-Rajbari-Murshidabad-West-Bengal
Jahan_Kosha_Cannon_Murshidabad_West_Bengal
Nizamat-Imambara-Murshidabad
Jaffraganj-cemetery-Murshidabad
280053838_1818508691672784_1266281033466423527_n
279970869_1052809878671099_7531593864421849137_n
280203284_457536529221866_8711650393495910908_n
280039821_241780828156263_8629895454668536975_n
280062081_364694952147001_7422554157904731334_n
280028268_3125553164349127_7498485179587382138_n
280203287_377511094148287_1719777158465313751_n
280239280_519063546417568_7959011089978512575_n
280312079_370251878417223_6354430163228540510_n
280257589_1147714096021666_8426538310326053315_n



🔰 Address: Murshidabad, West Bengal, India Map
Murshidabad is a town in North Bengal's Murshidabad district, situated on the Bhagirathi River's southern bank. Bengal's pre-colonial history is inextricably interwoven with the growth, progress, and decline of Murshidabad. It monitored all of the events of 18th century eastern India, serving as a platform from which colonial benefits might be launched, and subsequently became an Imperialist power in 1857. Murshidabad tourist places is the best historical tourist places in India.
Also Read:Victoria Memorial, Kolkata | Timing, Location, History, Images – Full Details
What to See in Murshidabad:
There are many historical and splendid tourist places in Murshidabad, That you can visit but we will highlight the most famous places in murshidabad where people can visit.
The Hazarduari Palace:
Murshidabad's main tourist attraction is the Palace of a Thousand Doors. It was built in 1837 by Duncan McLeod for the Nawab Najim Humaun Jah, a descendent of Mir Zafar, and boasts a thousand doors (only 900 are actual), 114 rooms, and 8 galleries. It is now a museum with an outstanding collection of armour, wonderful paintings, extensive portraits of the Nawabs, gorgeous pieces of ivory from China, and many other significant works of art.
Nasipur Palace:
It is a scale model of Hazarduari Palace. Raja Kirti Chandra Sinha Bahadur erected it in 1900, and still remains as a mysterious magnificence with its many renderings of Hindu imagery.
Nizamat Imambara:
The Nizamat Imambara, erected in 1847 AD by Nawab Nazim Mansoor Ali Khan Feradun Jah, child of Humaun Jah, after the Imambara constructed by Siraj-ud-Doula was burned to the ground, runs parallel to the north facade of the Hazarduari. This Imambara was built in less than eleven months. The Imambara, Bengal's biggest mosque, is maybe India's largest. It is separated into three quadrangles of equal size. There are gigantic pillars, Chinese tiles on the floor, and fountains, among other things. Inside the Imambara, there is also a shrine. Extracts from the Koran Sharif may also be seen on the tops of the arches and pillars.
Jafarganj Cemetery:
The Zafraganj Cemetery lies 1.5 kilometers north of Hazarduari, beside the Deuri. Mirzafar and his descendants are buried in over 1000 graves here. Mirzafar was third from the eastern end of the gate. Mirzafar's wives, Mani Begum and Baboo Begum, were also buried at this cemetery.
Khosh Bagh:
On the other bank of the Bhagirathi is Khosh Bagh. Nawab Alivardi Khan's tomb, Alivardi's mom, Siraj-ud-Doula and his spouse Lutfannesha, and other Nawab families lived here. The Khosh Bagh graveyard has an area of 7.65 acres.
Jahankosha Cannon:
The Jahan Kosha Cannon or "The World Destroyer" is a beautiful sight and a fascinating piece of Bengali history. It stands proudly in Katra, Murshidabad district, and is still an iconic emblem of Bengali combat. The Jahan Kosha Cannon was manufactured in the year 1637 AD in the town of Dhaka by the famed gunsmith of the period, Janardan Karmakar, during the reign of the great Mughal King Shah Jahan. When Islam Khan was the Subahdar of Bengal, it was erected as a tribute to him. Tourists choose to pay their visits to this location because of the magnificence of the old Kadam Sharif mosque, which is built directly next to the Jahan Kosha Cannon.
Katra Mosque:
On the Berhampore-Lalgola Road, this majestic structure is around 1.5 kilometers from Murshidabad Railway Station. Nawab Murshid Kuli Khan created this towering edifice in 1723-24, and it is now one of the most important tourist attractions. The magnificent edifice, with its massive cupolas and soaring minarets, has a poor Nawab graveyard beneath the front stairway. This brick-built mosque features flanked by a row of double-story domed cells that form a courtyard cloister.
How to reach:
By Air:
The closest airport to Murshidabad is NSC Bose Airport in Kolkata.
By train: 
The nearest train station is Berhampur Court, which is well linked to Kolkata.
By Road:
The transportation system in India connects Berhampur and Kolkata to the rest of the country. Buses from Kolkata to Murshidabad and Berhampur run regularly.
Hope you liked this article on Murshidabad The City of Palaces – Murshidabad tourist places . Do share your views with me within the comments section below. If this article was helpful, do share this post with your friends on Facebook and Twitter. It would mean a lot.