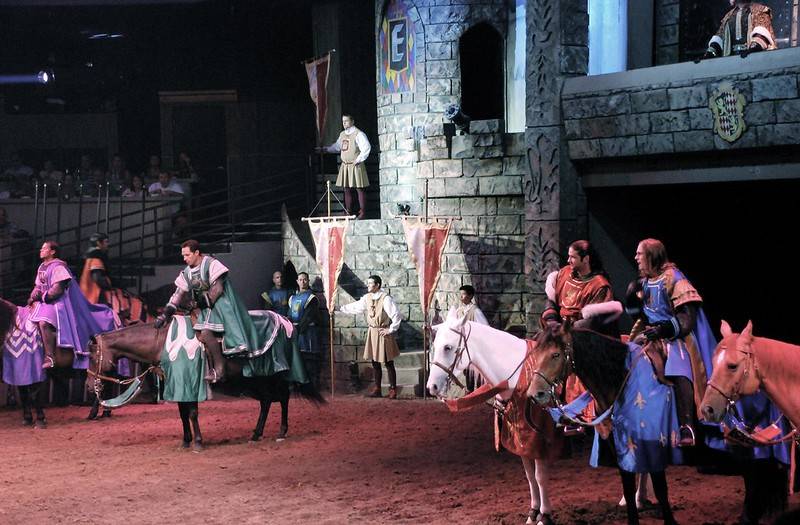 Many different types of tourists looking for an adventure are drawn to Machu Picchu. Machu Picchu is undoubtedly the destination for you if you desire an adventurous honeymoon! From the city of Cusco, Machu Picchu is rather simple to reach. Although one can climb in and enter the Sun Gate, most tourists take the railway to the city of Aguas Caliente before catching a bus to Machu Picchu. Those who have the time and are willing to go on a multi-day hike ought to strongly consider it. Once there, one can visit Machu Picchu for a day trip or spend several nights, however at a cost reflecting its fame and captive audience. Here we describe full details of Machu Picchu Honeymoon.
When to go:
Machu Picchu features two seasons: Rainy (October-April) and Dried (May-September). While travelling during the dry period may be more popular. You will escape the dangers of weather problems that can arise during the rainy season. Your honeymoon in during dry season will provide breathtaking views. The bring thick clothing since it might get cold at night.
Before You Go Need to know some information:
Country: Peru
Language: Spanish and Quechua is the main language but most of hotel staff speak English so no problem.
Entry requirements: Passport, your entry ticket and return ticket, Visa is not necessary
Flight time: Average timing 34 hrs.
Getting around: Bus, train, car and foot
Also Read:- Maldives Visa for Indians – can we go Maldives without visa?
Conditions of entry into Peru from India during COVID-19:-
certificate of vaccination.
Unvaccinated travelers needed negative COVID-19 test issued at most 2 days before arrival.
Pre-arrival health declaration
Face masks are mandatory
social distancing requirement of 1 meter
Observe COVID-19 safety rules
Top Tourist Attractions in Machu Picchu:
Sun Gate:  The location of this landmark structure provides a fantastic vantage point for taking in breathtaking scenery. Arrive early in the morning to witness the sun rising "through" the gate.
Temple of the Sun: Perhaps the city's "best" building (unsurprising in a society that worshipped the Sun God as its primary god), the construction and decorating embody the pinnacles of Inca architecture and aesthetics.
Chapel of the Condor: This temple's history is significantly darker, since it used to keep prisoners and be the location of their sacrifice. The stonework is designed in the form of a bird, which represents the connection between the ground and the sacred.
Winawayna: Anyone familiar with images of the larger region surrounding Machu Picchu may recognize its terraces as it is located on the route to Machu Picchu. It is a peaceful location than the much crowded main city.
Belmond Hiram Bingham: Departing from Cusco, this opulent train includes wine, appetizers, and a gourmet supper as you wind through the Andes on your way to Machu Picchu.
Vista dome Train: The mostly transparent Vista dome viewing carriages are a fantastic cost-effective alternative for customers seeking a picturesque train but at a price that is less expensive than for the Belmond Hiram Bingham.
Last but not least, there are numerous possibilities for those who prefer trekking to take in some spectacular vistas and peaceful surroundings once they have climbed to the top of the hills and from the numerous terraces. In order to divide your tour and appreciate all the mysteries Machu Picchu has at a more relaxed pace, we advised getting two entries on consecutive days.
Also Read:- Best International Places to Visit Without Visa for Indians
Honeymoon travel tips :
1. Explore Machu Picchu early morning or late in the day to avoid crowds. You may see a stunning dawn over the mountains if you visit early in the morning.
2. Pack a compact backpack that includes a camera, rain coat, drink, and a snack.
3. Be ready for fluctuations in the weather. Bring proper attire to keep you dry during the rainy season. Bring a jacket as well for chilly mornings and evenings.
4. The most popular route allows a restricted number of tourists per day into Huayna Picchu. If you want to do this hike, you need book your spot several months in advance.
Hope you liked this article on Machu Picchu Honeymoon. Do share your views with me within the comments section below. If this article was helpful, do share this post with your friends on Facebook and Twitter. It would mean a lot.